We are a public cold storage warehousing facility for Frozen, Chilled and Dry goods. We are licensed to store beer, seafood, meat, dairy, fruit, vegetables, nuts, and other non-food products. Subzero Cold stores have the flexibility to tailor solutions to the needs of individual clients.
SUBZERO COLD STORAGE FACILITY OFFERS
Chiller Storage Racks
Container Loading
Long Term Storage
Freezer Storage Racks
Container Unloading
Short Term Storage
Dry Storage Racks
Pallet Wrapping
Pick & Pack Services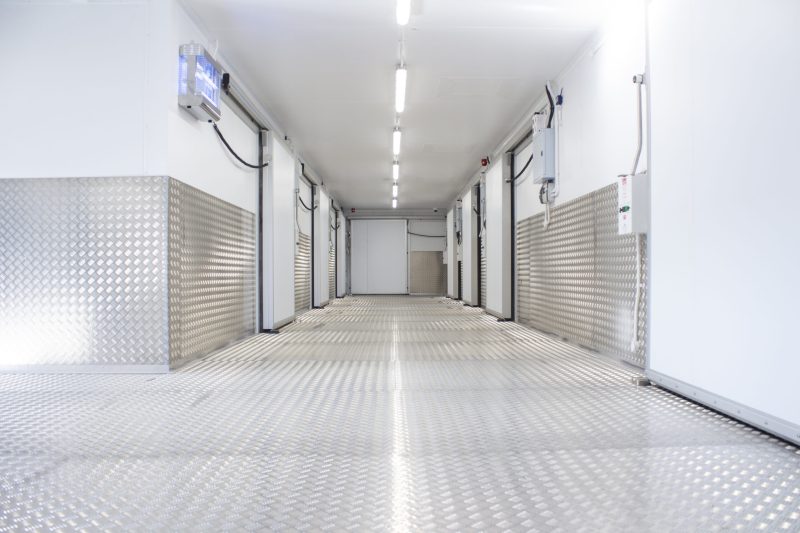 OTHER SERVICES
At Subzero Cold Stores, we strive to provide the best possible cold storage solution which is why we also offer other services such as:
Re-labelling, AQUIS inspections for all FCL and LCL freight.
Traditional forklift operated facilities, with various racking configurations
Freezer Room rental (Various Sizes)
Handling of import/export foods with AQIS-DAF-DA
Freezer Treatment of all types of goods.
Temperature-controlled open consolidation areas for cross-docking and flow-through processes
Refrigerated truck delivery service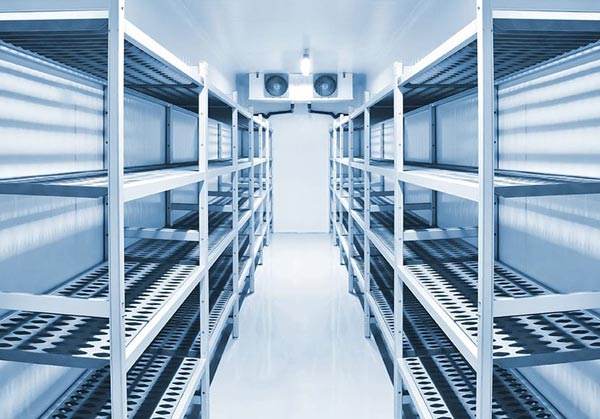 OUR CHILLER STORAGE CAPABILITIES
While food products accounts for a significant part of the company's business, Subzero Cold Stores has extensive ongoing services in other temperature – sensitive products. Our Chiller Storage temperature is constantly 0-4 degrees Celsius but we are able to vary this depending on the amount and type of goods stored in our facilities. Thus, we are the perfect option for refrigerator storage items such as dairy products, fresh produce, fresh meat, poultry, and seafood. This also includes other non-food products such as pharmaceuticals, medical products, mining samples, and horticultural products. Subzero Cold Stores is also AQIS-DAF-DA approved. You can be assured that we are the more trustworthy and reliable option for you and your company.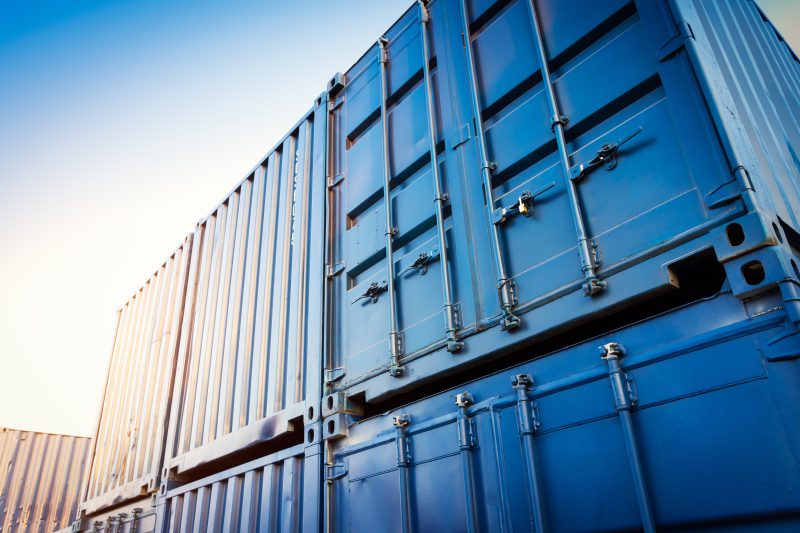 SHIPPING CONTAINER PACK/UNPACK
At Subzero Cold Stores, we have a team of hard working, permanent staff. Our hands-on staff will ensure utmost care is taken in the handling, packing and storing of your goods. So, we always guarantee your satisfaction. The sites are also extremely secure and of the highest quality. So, your products are safe in our hands. In addition to our exceptional services, we pride ourselves on our cost-efficiency. Therefore, we will happily provide you with the best deal possible for your needs.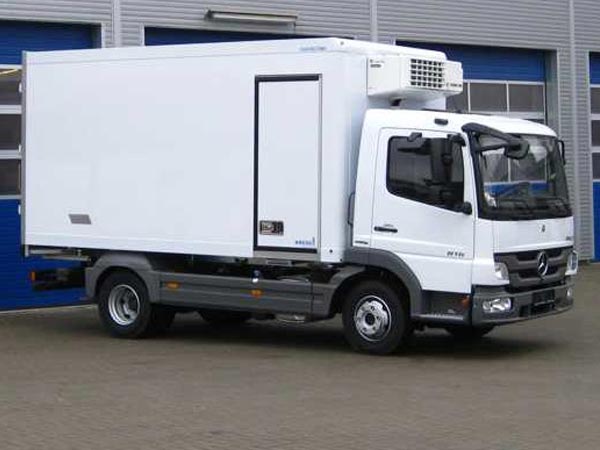 REFRIGERATED TRANSPORT
Subzero Cold Stores has the best cold storage transportation services provided in Melbourne. Our modern fleet of refrigerated trucks cover the Melbourne Metro area on a daily basis. We offer refrigerated transport to and from our cold store facilities in Brooklyn and Laverton in Melbourne. We can also provide refrigerated transport in Melbourne, near and all around Melbourne.
All of our trucks are Prime Safe Approved. We provide refrigerated transport in Melbourne. With two locations in Brooklyn and Laverton, we are in the perfect locations to quickly transport your goods to anywhere within the Melbourne region.